At WebPartners, we understand that the foundation of a successful affiliate program is based on a team effort – a solid marketing program and its hard-working affiliates. That's why we provide our partners with the best array of online marketing tools to ensure easy player conversions. We offer a variety of banners and direct links for each brand and have XML/API odds feeds as well. And if you're not savvy with data feed parsing you can simply create a odds widget banner for mybookie.ag to aggregate your sports odds.
Mesmo aqui, você pode construir seu próprio banner de "widget de probabilidades" para Mybookie.ag, lembre-se de pegar seu link direto para inserir nesta ferramenta de rastreamento.
https://mybookieag.jetu.cr/partners/WidgetBuilder/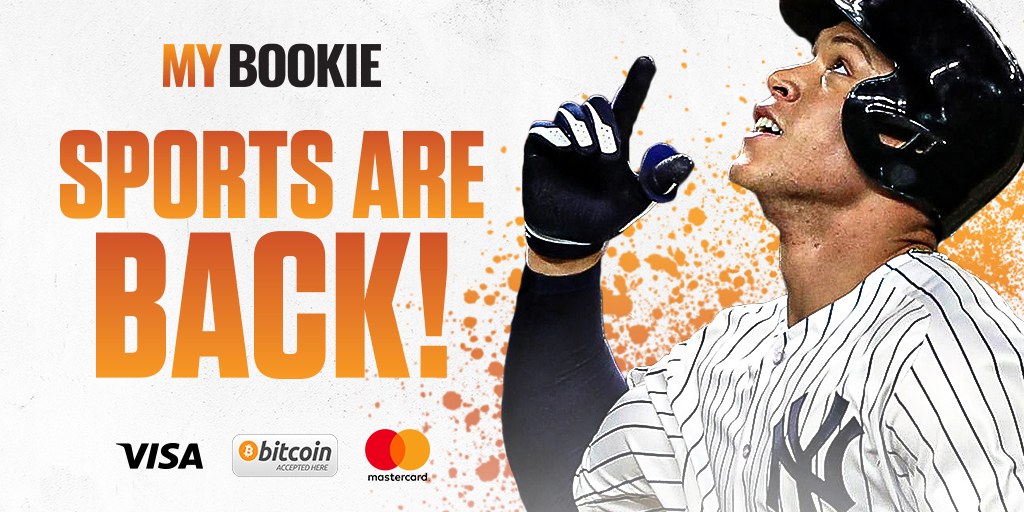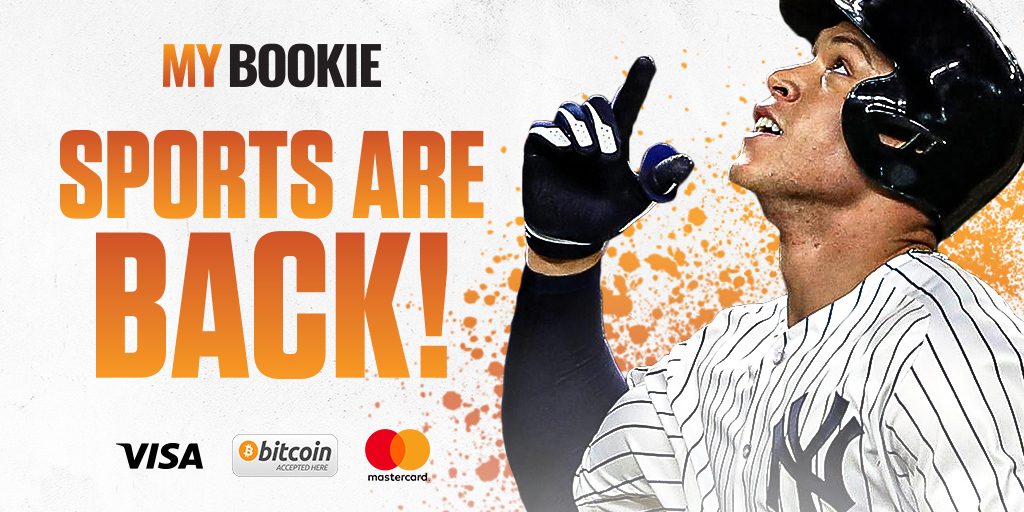 Não consegue encontrar o que procura ou gostaria de recomendar algo novo?
Simply contact us at affiliates@webpartners.co and we'll review your request.