At WebPartners, we understand that the foundation of a successful affiliate program is based on a team effort – a solid marketing program and its hard-working affiliates. That's why we provide our partners with the best array of online marketing tools to ensure easy player conversions. We offer a variety of banners and direct links for each brand and have XML/API odds feeds as well. And if you're not savvy with data feed parsing you can simply create a odds widget banner for mybookie.ag to aggregate your sports odds.
Click this link below to build your own "odds widget" banner for Mybookie.ag, remember to grab your direct link to insert into this tool for tracking.
https://mybookie.ag/partners/WidgetBuilder/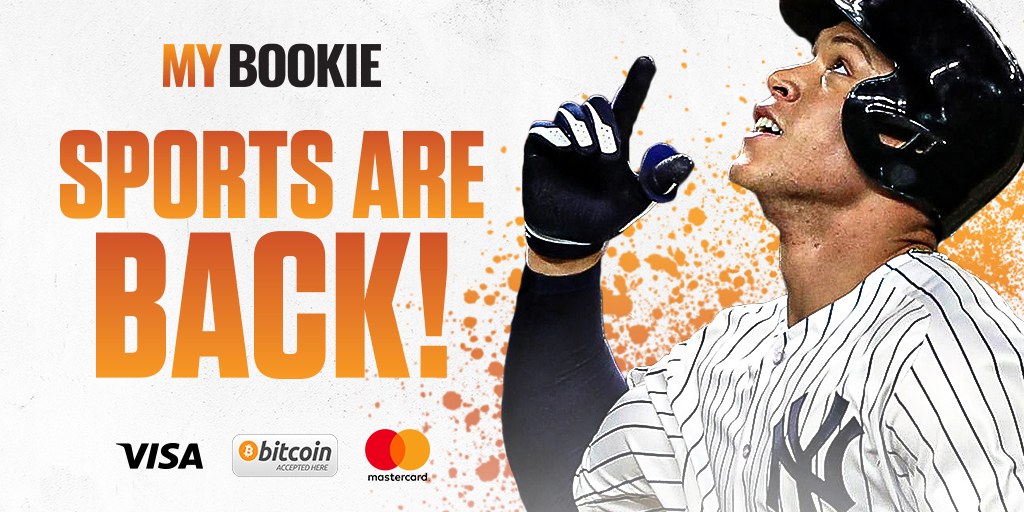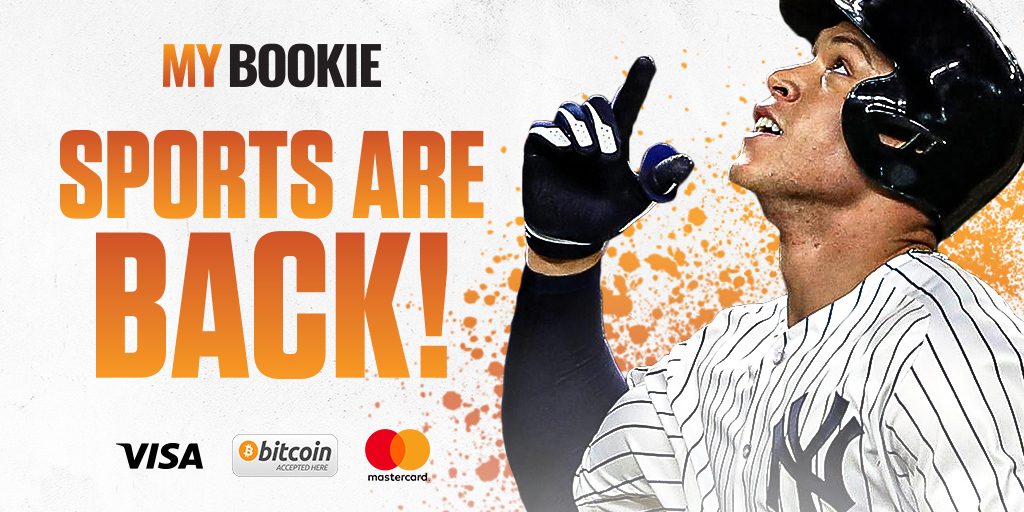 Can't find what you're looking for or would like to recommend something new?
Simply contact us at affiliates@webpartners.co and we'll review your request.