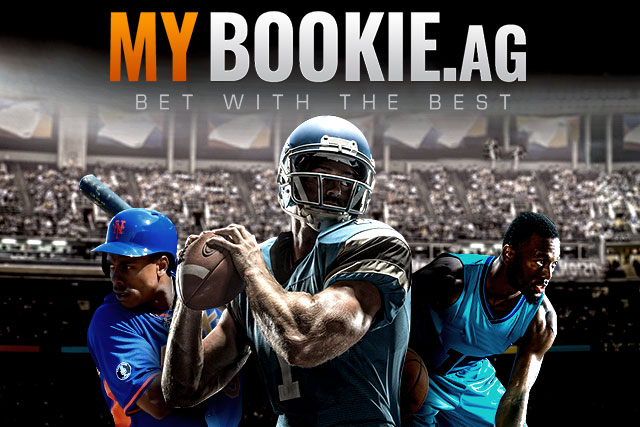 …From the trenches of the most-experienced, the veteran and the online gaming extraordinaire…
MYBookie.ag is the LAST Sportsbook your players will EVER need to join! – We've applied the latest technological advances and highest quality standards to develop the Ultimate Sports-betting Platform, in looking to satisfy the most demanding action seekers. We cover the widest range of Sports-betting options: from NFL, NBA and MLB, to European Soccer, Rugby and a cavalcade of International events. Play our impressive 3D Casino Games or bet your Favorite Horse Race.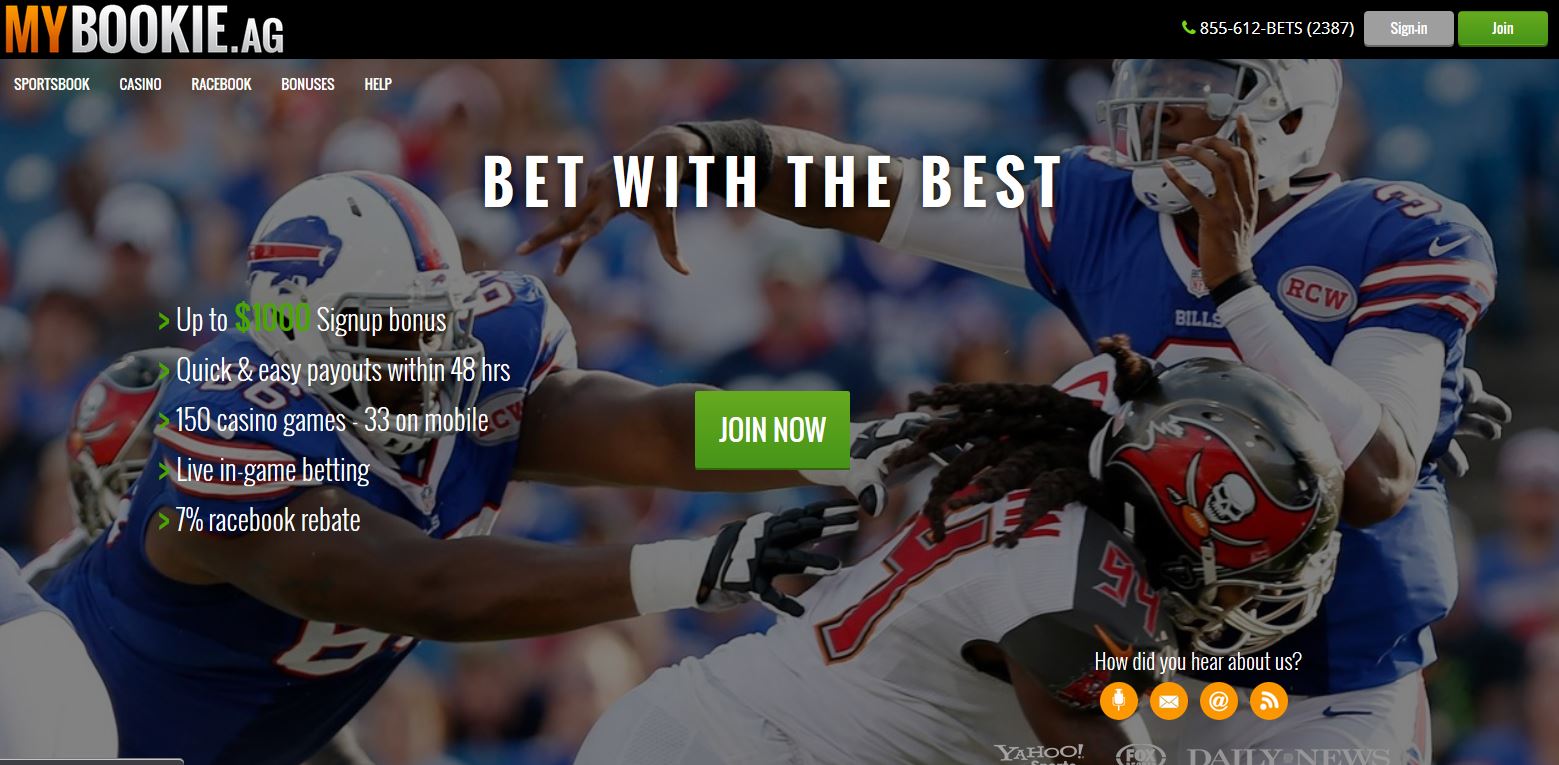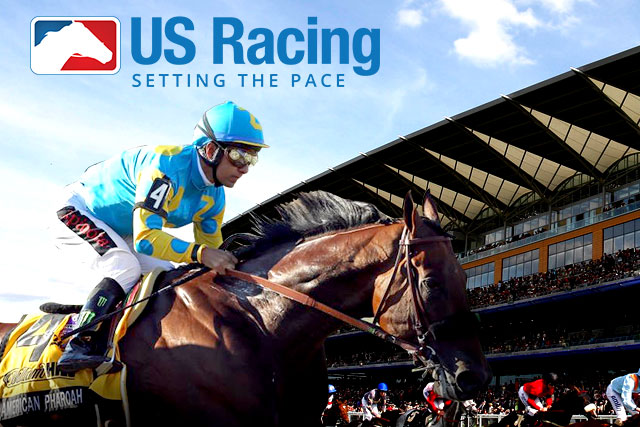 Horses Action brought to your Home, your Tablet or Mobile Phone, with USRacing.com.
More Tracks and Odds available than anyone else! – Bet on American Pharoah, Beholder, Honor Code or your favorite horse, on Classic Track Odds, or matched-up against each other… You can do it ALL at USRacing.com. Get an 8% Rebate on your Horses Action. Bet on the Kentucky Derby, Preakness Stakes, Belmont Stakes and so many other grand venues. Try our Unique Horses Parlays! – Deposits are hassle-free and our Payouts are processed in 48 hours!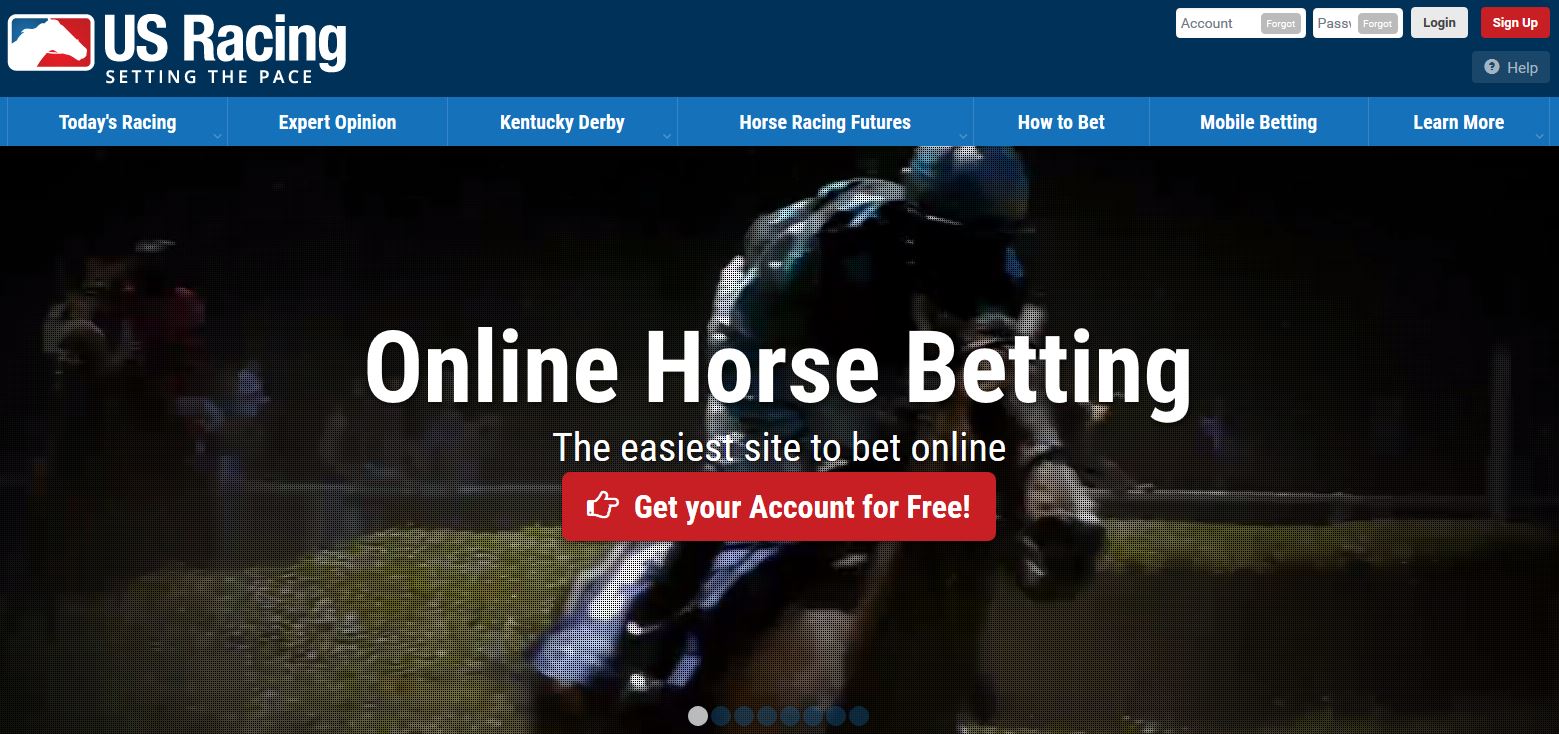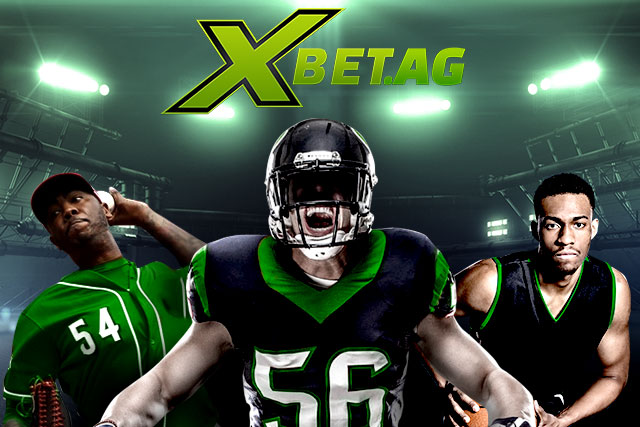 Make your next bet at XBET – Take part in NEXT GEN Online Betting!
As time changes, things change, and bettors ALSO change… XBet.ag comes in to take a leading role in the NEW Sports-betting world, by applying the highest standards in Betting Offerings; by providing the finest Customer Service in the industry and standing –always- one step ahead of the competition. Our Odds Menu is the largest and most versatile too! – From home-classics like NFL, MLB and NBA, to College Leagues, International Soccer, Rugby, Olympic Match-Ups and even Entertainment! We've got it all!