The NFL Postseason is one of the most lucrative times to be a sportsbook affiliate. But, if you aren't prepared for the 3-4 weeks of "madness" that comes with the NFL Postseason, you will miss out. Every January, the weekends are filled with NFL Playoff games that all sports fans will watch. This is capped off with the Super Bowl game that takes place in early February. There are so many things you can do as a sports betting affiliate to prepare for this time period. Today, we look at five tips to help you deal with the NFL Postseason as an affiliate.
Work Ahead of the Game
The first tip not only applies to sportsbook affiliates, but to everyone in life. Don't procrastinate! Start preparing content, ads, email templates and marketing all year long. Use the slow baseball season to write a couple NFL related articles.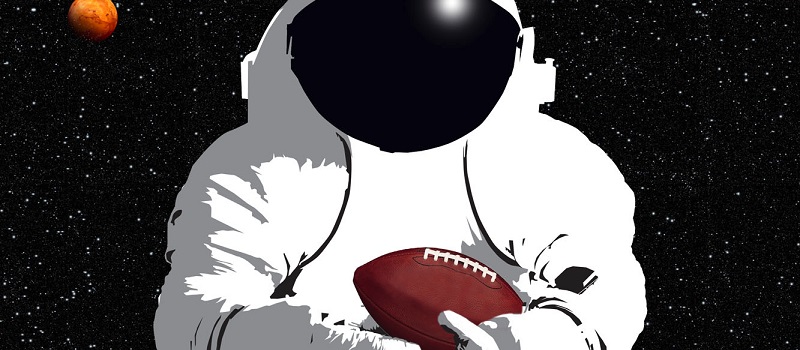 Sure, you won't be able to put specific teams in, but you can do some evergreen content that will help with your marketing once the NFL Playoffs come. If you wait until the weekend of the NFL Playoffs, you will find yourself overwhelmed and falling behind.
Limit Who You Work With
Every sportsbook in the world has new promotions and "offers" when the NFL Playoffs hit. But don't feel like you have to promote every single one of them. Many of them are using the NFL Playoffs as a desperate attempt to lure players in. Make sure the sites you promote are legit before you jump in. Stick with major affiliate platforms like WebPartners and promote their brands (namely MyBookie).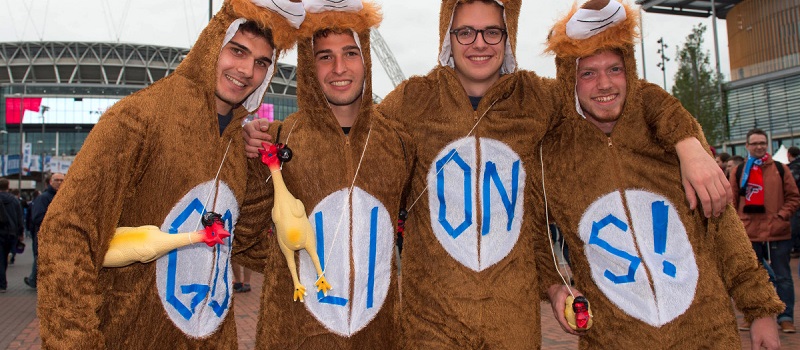 Why is this a key? Because if you try and promote 10 different brands over the 3-4 weeks of the NFL Playoffs, you won't promote any of them well. Go all in on a brand or two and really form a nice relationship with that site and affiliate team. It will pay off in the long run. Wouldn't you rather have 100 new players at one site than 10 new players at 10 different sites? It gives you more leverage as an affiliate to negotiate terms with that site.
Try Targeting
The deeper the NFL Postseason goes, the fewer teams are playing each weekend. It's true that all sports fans like to bet on the NFL. But, fans of the teams playing that weekend are even more likely to throw down a few bets.
Run some targeting campaigns to really try and focus your ads on specific audiences. If the Steelers and the Cowboys are playing in a huge Super Bowl game, target sports fans from Pittsburgh and Dallas with some of your offers and ads. You will see much better conversion ratios when you do targeted advertising.
Go Over the Top
Many affiliates shy away from promoting TOO MUCH and for good reason. Your readers don't want to hear from you every day. They don't want to be "spammed" with every offer every single minute of the season. But, if there is a time to OVER promote, it's the NFL Playoffs.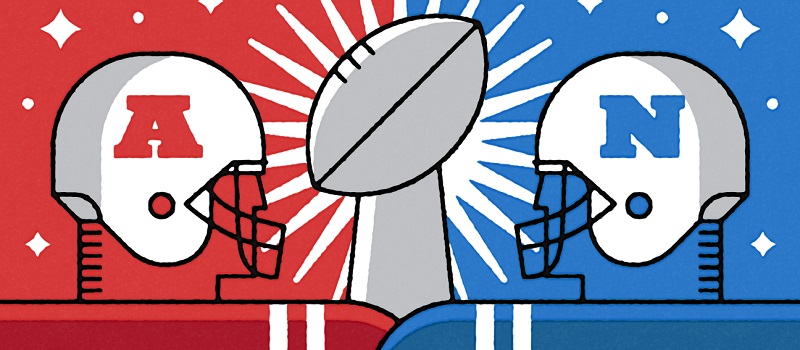 Sports fans are ready to bet — especially on the Super Bowl. Plan your campaigns wisely and really send some extra emails, social media and content out to your audience during this month. Mos t sports fans will be betting on the Super Bowl, so the gentle reminder of where they can play throughout the month is a good idea. Make sure you are delivering value and not just promotions or you will find your readers start to resent you a bit.
Block Off Super Bowl Weekend
The final tip is simple. DO NOT SCHEDULE PLANS ON SATURDAY AND SUNDAY MORNING OF THE SUPER BOWL. Why? Because you will feel overwhelmed. There is so much to do the final days before the Super Bowl.
Send that final email campaign, get your picks up, make your own Super Bowl bets, place your 100 prop bets, answer emails from readers that are trying to sign up, help newcomers get their deposits through, and on and on! Readers will wait til last minute to sign up. Be available to help them succeed.
There you have it! Five tips that can help you succeed and deal with the NFL Playoffs as it comes around again this year.