Social Media is of course the craze of the world. The social media platforms available nowadays can be a necessary evil to create some brand presence, make people aware of the services you offer, as well as an invaluable source of traffic you can drive to your site. If you are in the online betting affiliate business, then you probably know that traffic means everything, and while some people still refuse to engage in Social Media strategies, the truth is that there are many reason why you should review some of the existing strategies and give this a try. So let's look at a few ways to get more website traffic via Social Media.
First, before we look at the ways to garner more traffic, what are some reasons using Social Media works to get traffic to your website.  Here are a few:
Holding Survey's, Asking questions, and connecting with your viewers.
Engage views and offer them some great content.
Expanding reach of your partners and collaborators.
Gaining trust and credibility. People expect your website to have a Social Media to go along with it.
Helping the viewer retention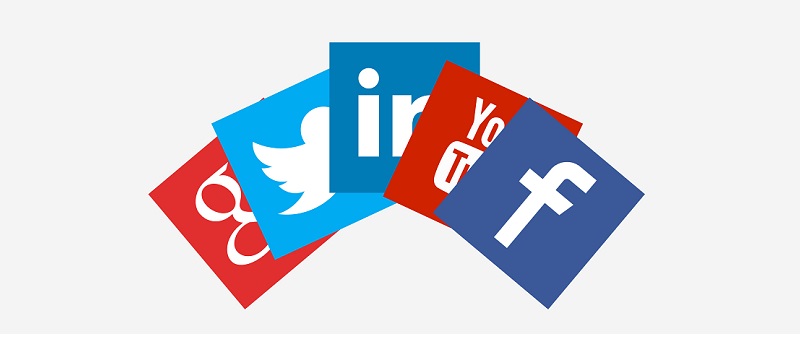 While those are some reasons why we know Social Media works for your website, the original question here is: How do I get more traffic via Social Media. Here is where we look at a few of the best ways to do so.
The most important part is to find the correct Social Media for your site. Sure, you can use several different sites, and it's probably for the best to do so. But, the biggest part is – which Social Media site fits your website best. Try them out, and see which one you would benefit the most from. Finding the right Social Media is the most important part of using it for your website.
Knowing what to post on Social Media is obviously very important as well. Check in with that site about how other successful companies are using it. Use it to link back to your website, but also make sure you are using Social Media to entertain and also inform. It's one thing to have Social Media to go along with your website, it's a complete different thing to know how to use it.
The third key to knowing the best way to use Social Media for your website is to know how much to use it. For example, Twitter is a mass amount, while other Social Media sites, you likely want to scale back a little bit. Find the best opportunity, and go with it. While you have a plan for what site you want to use, and what to use it for, now you need to know how often to use it.
If you are using a variety of Social Media sites, which is probably the best idea. You may have one to really use, while the others complement it. But, regardless, if you are using a bunch of sites, do not post the same exact thing every where. Find different content, find different graphics. If you are posting the same thing at all your Social Media sites, people are going to skip right over it.
Use Hashtags – especially when you are using Twitter. Many people use Twitter via hashtags. They may not follow you, but if you have nailed their specific hashtag, now they can find you, and may find you interesting. They may go to your site, and eventually be someone that continues showing up. Make sure you are using appropriate hashtags for better search optimism.
Best of luck. Those are a few ways you can use Social Media to increase traffic to your website.