One of the best parts of betting is predicting the outcome of future events, or even predict the performance of a specific team or athlete during the season. Future bets are one of the most popular and easiest wagers you can make. Although, there are many sports fans who are not familiar with these type of bets, so we decided to create a betting guide and provide readers with a quick explanation of what a future bet is, as well as an overview on some of the advantages offered to players.
The first thing is – a future bet is a bet placed on an event coming up in the future. It could be in a couple days, a couple weeks, or months down the road. When you place the bet there will be odds that are based off the current situation involving that team. Future bets do not have point spreads, like in a normal game. The most common type of future bets are who will win a certain title in a specific sport. Future bets on who's going to win the Super Bowl are the most common, and outside of American sports, betting futures on the top soccer leagues, such as Italy Serie A, the Spanish Cup or the English Premier League are highly popular as well.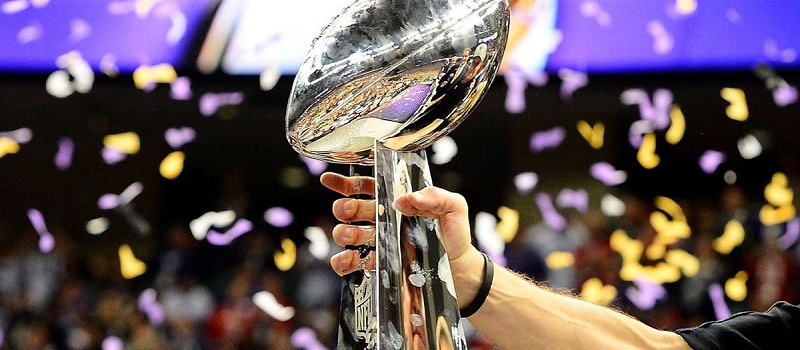 When you place a bet on a future, you can place any amount you want on a variety of things. Other examples of future bets would be the amount of wins a team gets during the season, who wins a divisional or conference title. Basically, a future bet is any bet you can place on a game or event in the future.
Of course in future betting, there is "juice" involved, just like any other type of bet. In the case of a future bet, you have a chance to grab the juice, before it raises on you later. For example, if you were betting on the National League Central, and the board looked like this:
Chicago Cubs -180
Louis Cardinals +140
Pittsburgh Pirates +225
Milwaukee Brewers +450
Cincinnati Reds +750
The Chicago Cubs is a negative number. Let's use $100 as the example per bet. If you were to bet on the Chicago Cubs to win the division, you wouldn't even make $100. In this case, for every $180 you wagered on the Chicago Cubs, you would win $100. The rest of the teams, are positive numbers, and pretty easy to calculate. The St. Louis Cardinals would be $140 for every $100 you wagered, the Pirates would be $225, Brewers $450 and the Cincinnati Reds +750. These will change throughout the season based on the events of what's going on inside the division.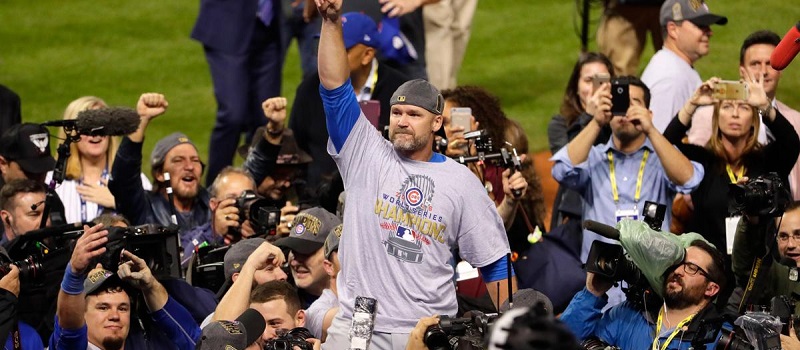 Before a certain season starts, take a look at the future bets. It's the best time to get a great value on a certain team, or a champion to happen. There are many things throughout the season that affect the team, such as injuries, trades or a coaching change. There is money to be made in future betting. But, in saying that – make sure you realize there is still an edge for the bookmaker on a future bet. In fact, it's much higher than it is on a straight bet. Another issue you will run across in future betting is it ties up your bankroll, whatever you elect to bet until the bet is won or lost. Best of luck in your future betting!