The National Football League has a few weeks left of the regular season, and following that, we will get ourselves into the postseason of the league. The first week of the postseason is known as the wildcard round. There is a pretty good way to look at betting on the wildcard round, and you will want to make sure you know. Here are some betting tips to Handicapping the National Football League Wild Card Round:
Do not forget about the underdog
During the wildcard round, the underdog is very under looked. Many times in the National Football League, we seem to go right with the favorite, and it may just because they are at home. Do not forget about the underdog. The underdog does great work in the postseason. There is likely some value in betting on the underdog. Postseason games typically are close, so even if your underdog does not win the game straight up, they have a great chance of covering the spread.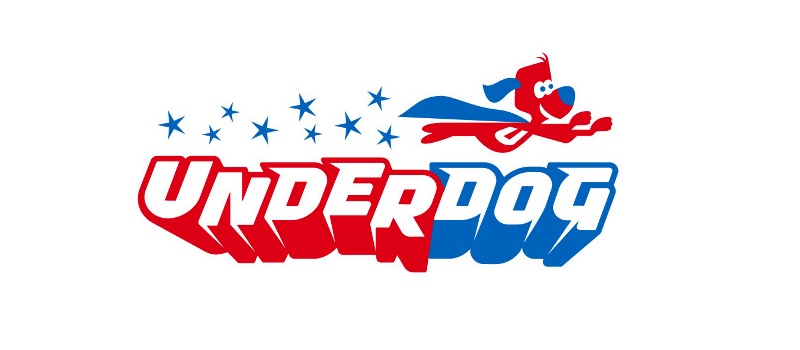 Don't stray away from your routine of all season
Just because the postseason has started, make sure you are still doing the same homework you did during the regular season. During the regular season, if you prepared for your bets a certain way, make sure you are doing so again before your wild card betting. The games are not any different, and you really should not alter the way you bet the games.
Evaluate the whole season
Do not just look at the last game or so with the teams in the NFL wildcard round. Make sure you evaluate the entire season. Take a look at their entire 16 game body of work, and take that into account. There is nothing more frustrating than when a bettor tries to determine if a team is "hot or not". It's very likely to lose.
Pace yourself and your bankroll — Remember, wildcard weekend is just the start of the fun in the National Football League. Remember, you had a goal at the start of the football season to make money throughout the entire National Football League season. The Super Bowl is a month away, so make sure you are using proper bankroll management when you are betting on these games.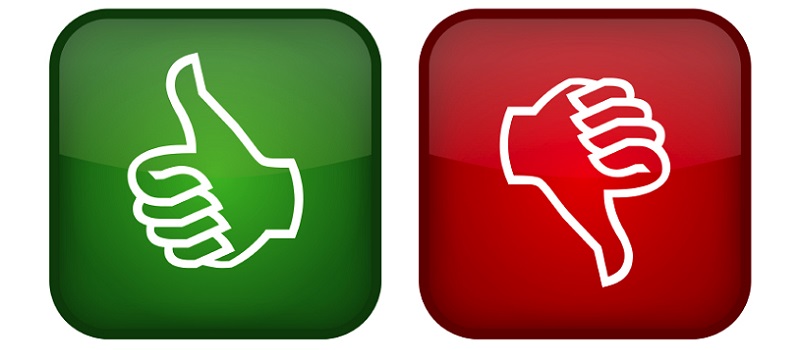 Avoid the Prop Bets
Sure, they are fun. But wait until the Super Bowl. The Super Bowl is MADE for Prop Bets. At that point, you can evaluate where you are at throughout the entire football season, and maybe make a prop bet or two. Before the Super Bowl? Don't even think about it. These are too much of a sucker bet to really think you are going to make money on. Sure, you have won money before with a Prop Bet – but it's not going to be an everyday habit.
There are many other great tips when you are betting on the National Football League, especially during Wild Card Weekend. Best of luck, and enjoy the postseason football!