Running a PPC (Pay Per Click) campaign to increase traffic, leads and sales can be a very lucrative idea for many affiliates. Sites like Google Ads, Facebook Ad Manager and Twitter Ads all offer PPC type models. The basic idea is you create an ad, you launch the add, they display your ad in their network or to their audience, and you pay the company a small amount for every click through to your site or landing page. There are many tricks to improve your pay per click campaigns can be a tricky thing, so we put together 5 golden rules of PPC to follow.
Map Out a Plan & Goal
Having a solid plan in place before you start your PPC campaign is crucial. If you just go out there and start creating random ads with no clear direction, you are going to get burnt. Many affiliates have went into PPC without a plan, only to exit quickly thinking "why did I waste my money".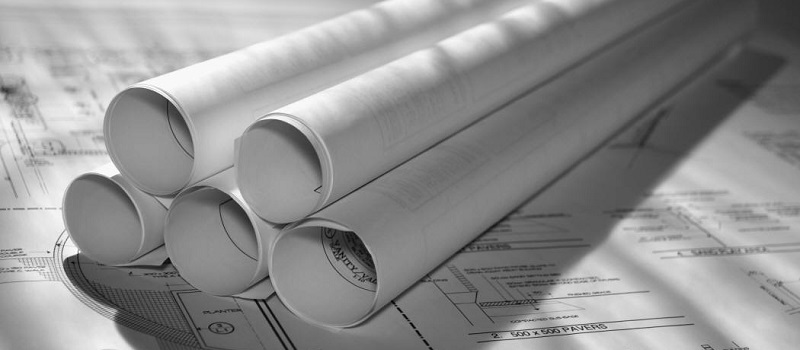 When formulating your plan, structure your campaigns. How many will you run? Who is your audience? What keywords do you need to target? How many "ad sets" will be a part of my different campaigns? How long should I run the PPC campaign for? What is my budget? And on and on! The point here is, put some thought to your PPC and don't just fly by the seat of your pants.
Set a Budget and Stick to It
As we mentioned above, setting a budget is a crucial part of your plan. But the budget and bidding amount is the entire basis around PPC. How much are you willing to spend per day? You can literally spend all day tweaking your bid amounts, trying to outbid others for certain spots. Avoid falling into that trap.
Set your budget up front and understand what you "should" be paying per click. Then don't get into bidding wars. Play it out with your budget in mind, and spend your time optimizing the ads and landing pages instead of obsessing over a few cents per click.
The Landing Page is Critical
Your landing page is going to be a very important piece to your "PPC" puzzle. Make  sure you spend time up front thinking through your landing page. Does it give the message you are wanting to portray? Is it clear and concise? Is there a true call to action on the landing page?
Many affiliates simply send their PPC traffic to their website main page. That's a mistake. Send them to a really targeted landing page where you can measure the performance and see how many conversions you truly are getting from your PPC efforts.
Finalize Your Set of Ads
The ads you create are probably even more important than the landing page. Because without a good ad, nobody will even click through to your landing page. So work hard to optimize your ads and ad sets. Most PPC platforms only give you a certain amount of text to display.
Take advantage of that and make sure you have good CTA's. The image you use in your ads is often times crucial as well. Visually appealing ads are clicked more often than ugly ads. It's just a fact of marketing.
Track and Monitor
The final golden rule of PPC is to make sure you don't forget to TRACK YOUR RESULTS. All platforms have some sort of conversion tracking you can install. What this allows you to do is measure how much you are spending vs. how many clicks and in the end, how many conversions you are getting. Then once you know the value of a conversion, you can better understand the ROI of your campaigns.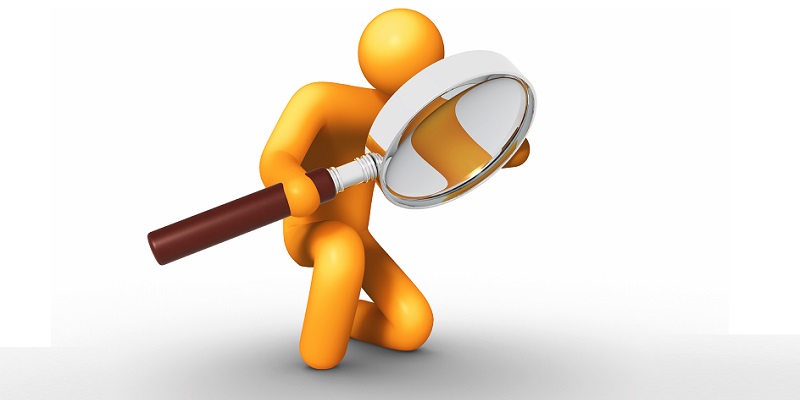 You should also monitor your campaigns pretty closely. This is a balance because you certainly don't want to spend all day watching and obsessing over your campaign. But carve out a small amount of time each day or week to look at your campaigns and tweak them if need be.
So there you go! PPC campaigns can be a very good way to jumpstart your new site, product or service. But doing so without following these 5 golden rules is a recipe for disaster. Good luck with your campaigns!